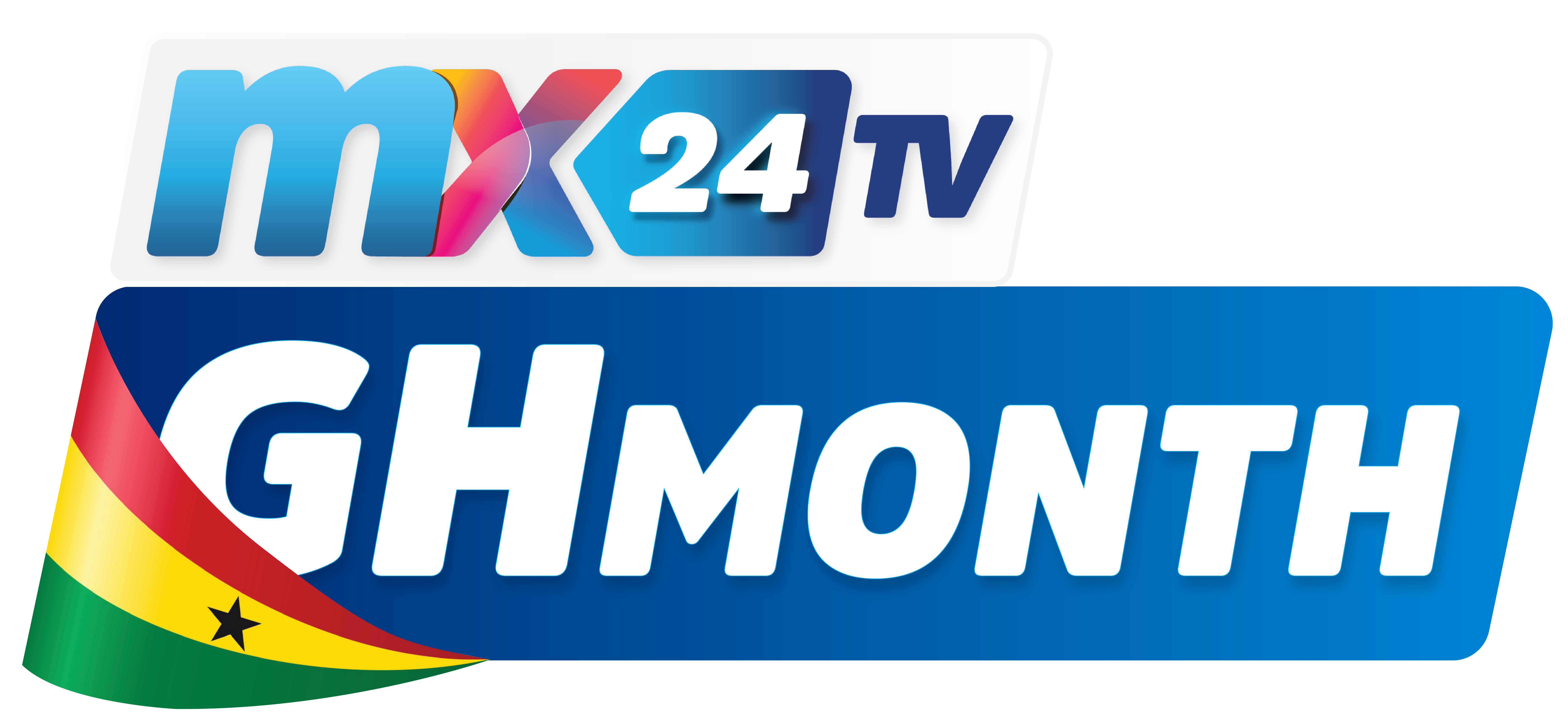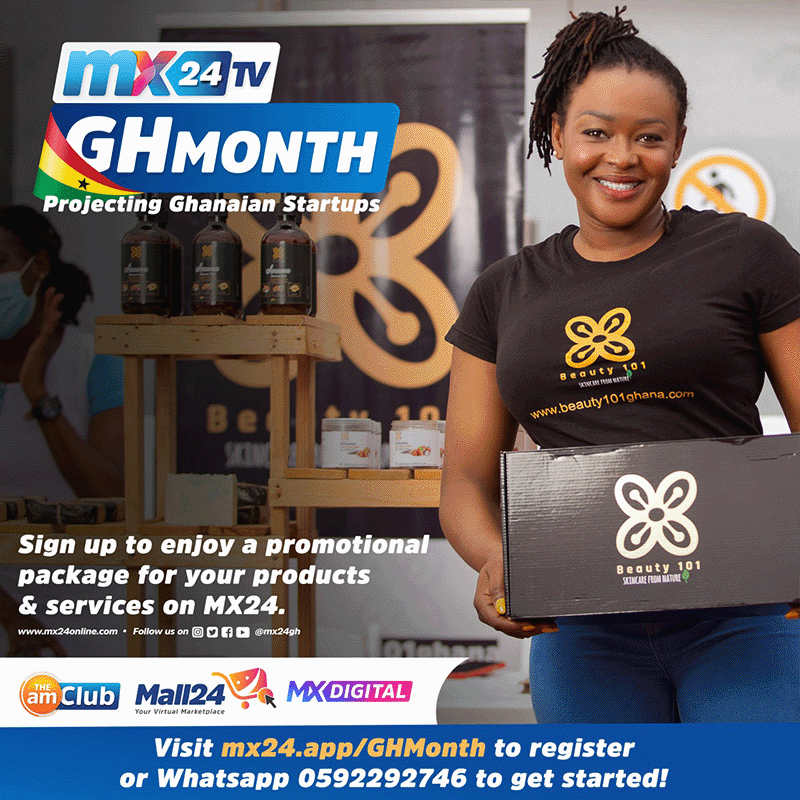 This month of March, we're celebrating Ghana with a call to support local businesses through the Mall24 campaign; an initiative to project Ghanaian start-ups.

If you own or manage a start-up not more than 5 years, sign up to our promotional packages, created to introduce your products and services to thousands of our viewers.

From interviews, to various ads placements, content creation and more! This month we're determined to give your business the extra boost it needs.

For more information send us a whatsapp below on 059 229 2746.
You can also go ahead and register for the package via the link below: